It is time for our annual golf tournament.
This year's tournament will be held at the
Eagle Harbor Golf Club
Monday, November 1, 2021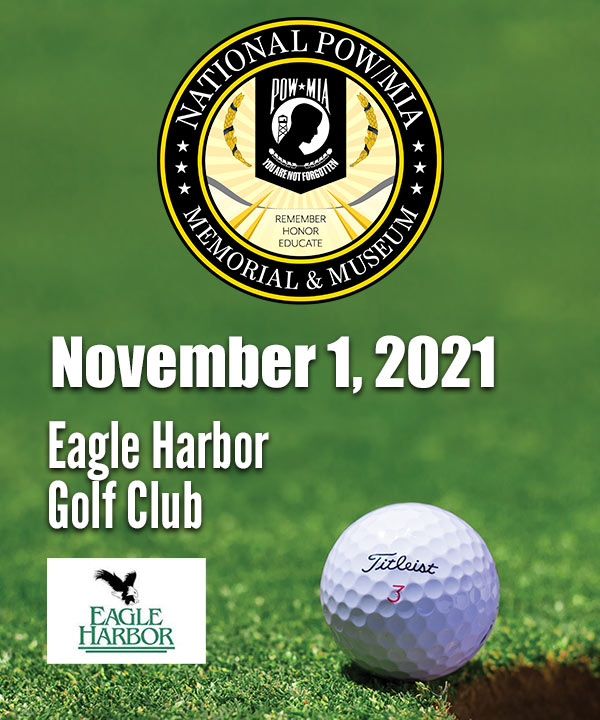 Registration Is Now Over.
Thank you to all of our sponsors and participants.
We look forward to a great event.
Registration/Warm-up/Pre-Event 11:45am – 12:45pm
Shot Gun Start 1:00 pm
BBQ Dinner/Awards Ceremony/Raffle 5:00 – 6:30 pm
Raffle tickets available throughout the day.
Winners will be announced at the conclusion of the awards ceremony.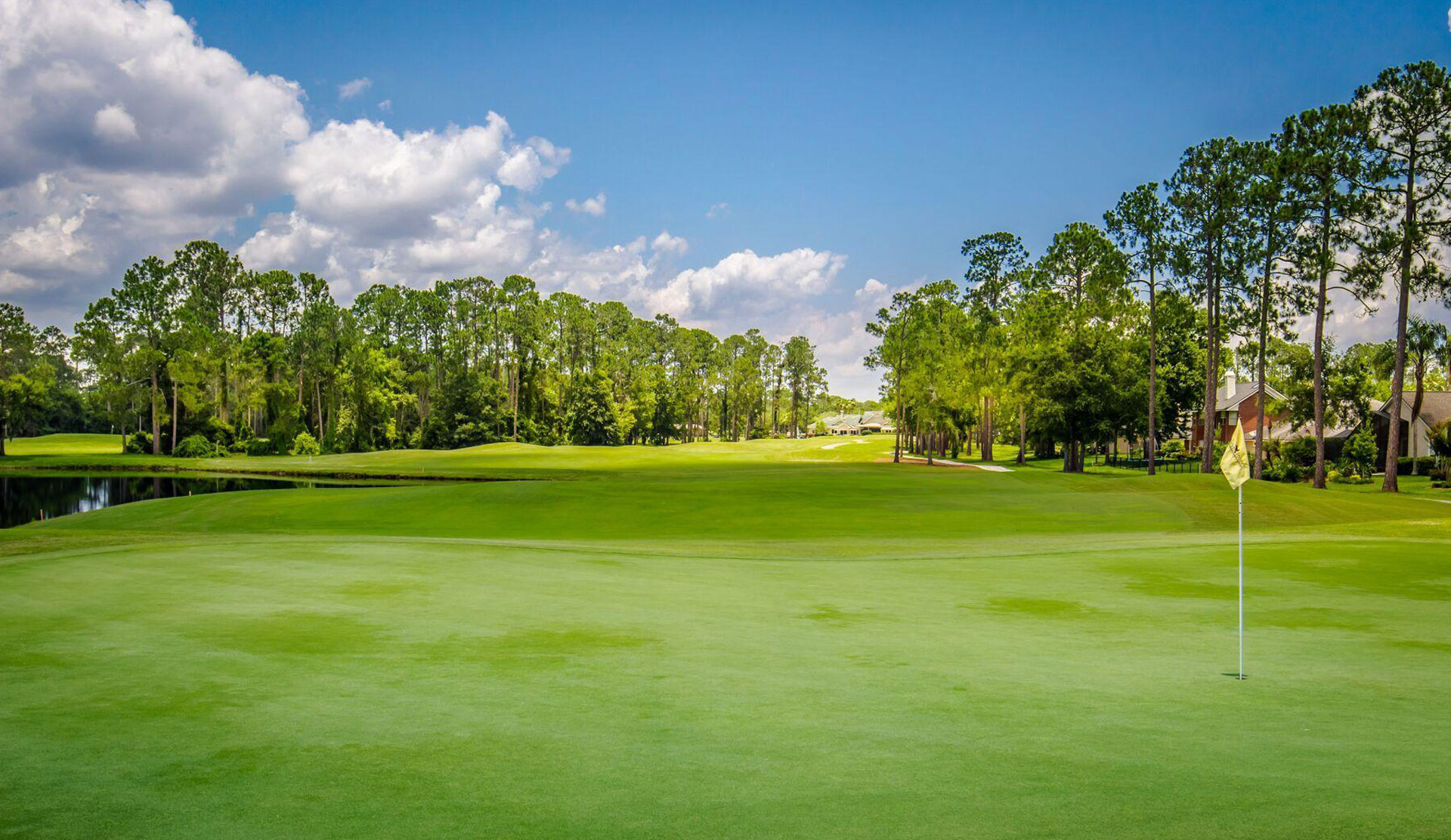 All proceeds benefit National POW/MIA Memorial and Museum
CECIL FIELD POW/MIA MEMORIAL IS A NON-PROFIT CORPORATION – REGISTRATION NUMBER: CH51569. A COPY OF THE OFFICIAL REGISTRATION AND FINANCIAL INFORMATION MAY BE OBTAINED FROM THE DIVISION OF
CONSUMER SERVICES BY CALLING TOLL-FREE, 800 435 7352, WITHIN THE STATE. REGISTRATION DOES NOT IMPLY ENDORSEMENT, APPROVAL OR RECOMMENDATION BY THE STATE. CECIL FIELD POW/MIA MEMORIAL IS AN
IRS 501(C)(3), PUBLIC CHARITY. ID# 31954. CONTRIBUTIONS ARE DEDUCTIBLE.