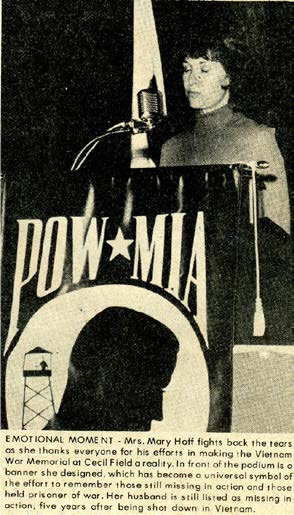 The Cecil Field National POW/MIA Memorial Park is located on 26 acres in Northeast Florida at the former NAS Cecil Field Master Jet Base (now known as Cecil Commerce Center). The existing Memorial Park was dedicated to those Naval Aviators stationed at NAS Cecil Field during the Vietnam and Desert Storm War eras. The site currently consists of markers and associated planted trees for each of the 16 pilots (known as Hero's Walk and Freedom Trees), a pavilion with a stage area, a starburst metal display of aircraft, and a granite base seal of this former Master Jet Base. The City of Jacksonville approved a City ordinance to lease this 26-acre property to the organization.
The "Vietnam War Memorial" at Cecil Field was originally dedicated on September 11, 1973 by the families and service members who wanted to ensure these brave men would never be FORGOTTEN. Trees were planted for each pilot and markers added with engravings. A driving force behind establishing the memorial was Mary Hoff, wife of MIA pilot LCDR Michael G. Hoff. Along with other spouses and family members, they assisted in making the memorial a reality. Mary was also instrumental in developing the universal symbol known as the POW/MIA flag. Besides the American flag, this is the only other flag authorized to fly over the White House and the only other flag that can fly on the same pole as the American flag. Undoubtedly, this flag has become a very important symbol for the POWs and MIAs, their families and friends, and the enduring cause that they will never be FORGOTTEN.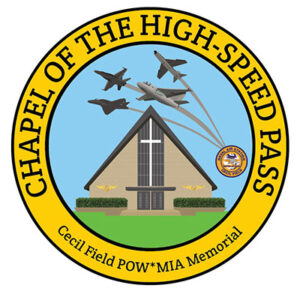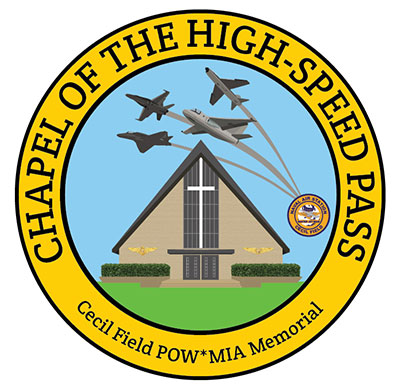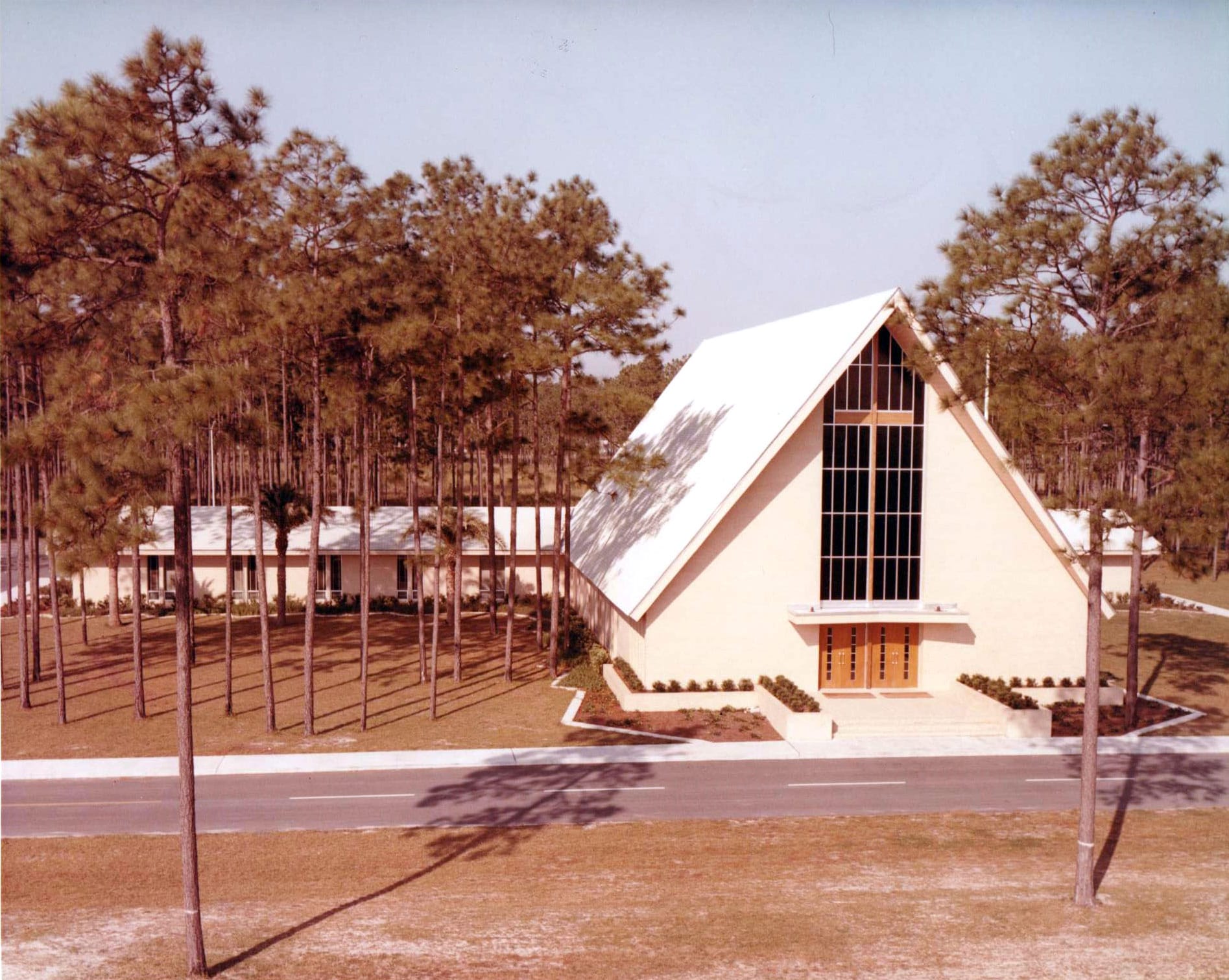 The Cecil Field Memorial Chapel, now known as the "Chapel of the High-Speed Pass" at Cecil Commerce Center was originally dedicated in 1963 and was a part of NAS Cecil Field. The organization's objective is to honor former Prisoners of War (POWs) and those who remain Missing in Action (MIAs) from all branches of the military. The Chapel serves as a focal point in this effort, as we restore the current chapel building. While the chapel will serve as the centerpiece for honoring former POWs and past and present MIAs, this organization will be building a place of education, respite, and reflection of their sacrifices.