Chapel of the High-Speed Pass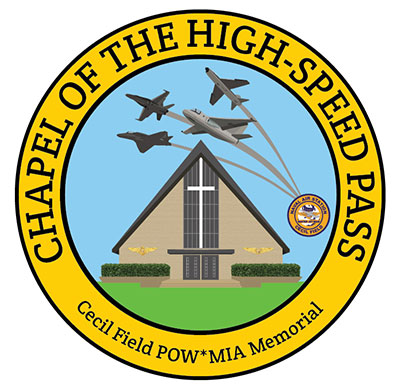 The Chapel's primary mission is to provide for the free exercise of religion for the Northeast Florida Community giving priority to military service members and veterans. The vision is to bring awareness to a Historical Chapel which served thousands of military personnel and their families for many years prior to the base's deactivation. The Chapel will memorialize all who were lost in the line of duty from NAS Cecil Field, honor all former prisoners of war and those still missing in action and provide moral support for the families that wait their return.
To preserve the historic significance of the Cecil Field Memorial Chapel, and will be utilized as a military chapel for ceremonies, weddings, memorial services and retirements.
Chapel Restoration Campaign
Learn about our campaign to bring the historic chapel back to its intended use, we are seeking donations for the restoration of the chapel as well as the ability to purchase a pew in someone's honor or memory.
Proposed Designation of NAS Cecil Field Chapel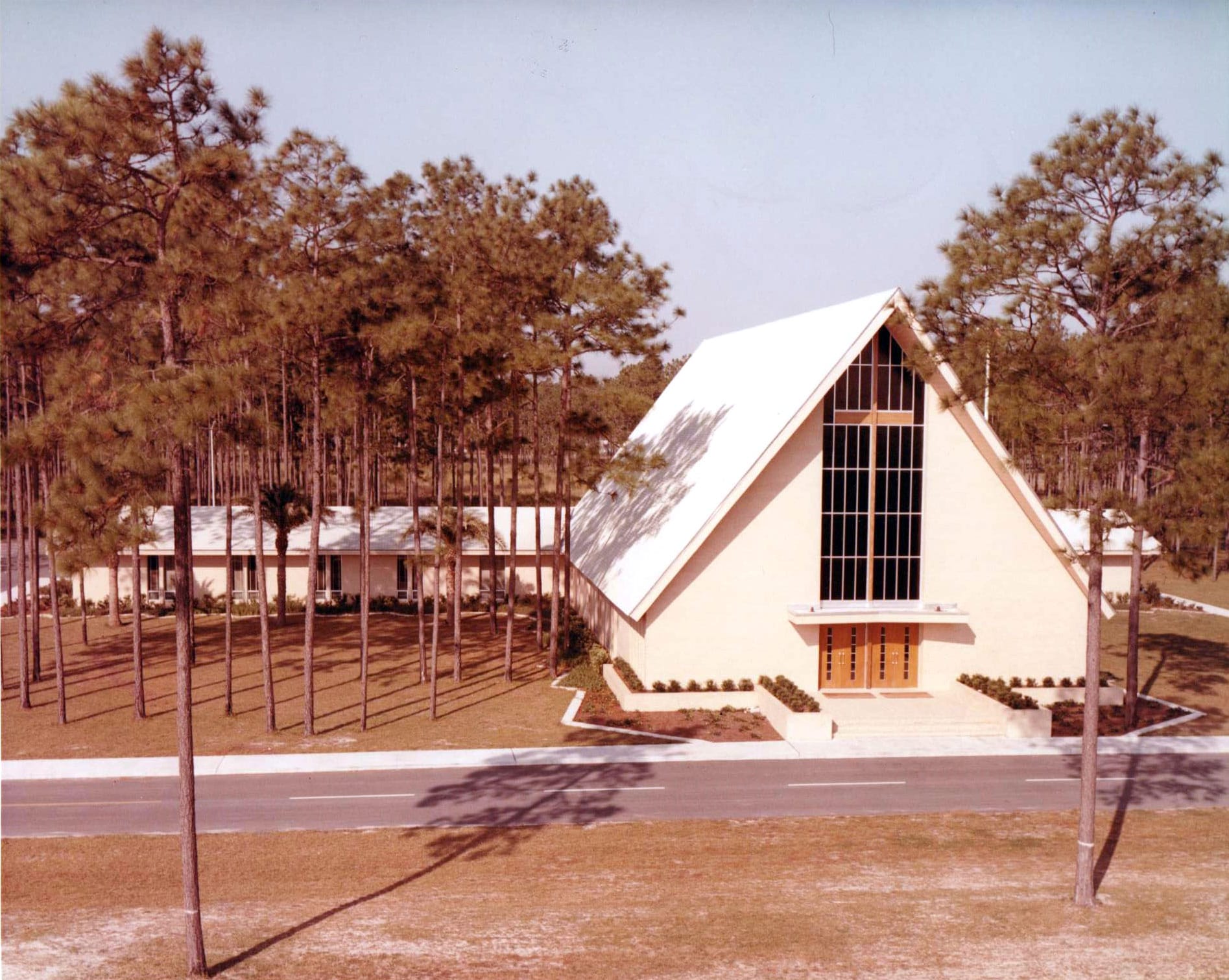 6112 POW-MIA Memorial Pkwy
Jacksonville, FL 32221
(904) 303-8907
Chapel of the High-Speed Pass