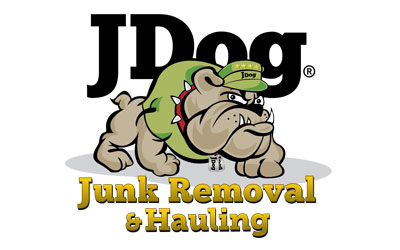 We would like to recognize JDog Junk Removal & Hauling a veteran and military family owned and operated company.
We would like to thank JDog who was a great partner in the recent "A Gathering in the Pines" event on September 22nd. They provided several services for the event, and were also pivotal in providing and delivering the (11) display cases donated by "Cajun Rods" to the POW/MIA Museum.
JDog offers junk removal and hauling services for residential and commercial customers. Their local business operators are Veterans and Military family members. They ensure that services are delivered the Military way – with Respect, Integrity and Trust. The local office is run by Mike Getka (Regional Manager), a retired U.S. Navy Seal.
The Cecil Field POW/MIA Memorial organization would highly recommend JDog's services and appreciate their continued service and support of our military and veterans across the Northeast Florida!
Please visit their website for more information: