Our Mission
Honor All Former Prisoners of War; Remember and Never Forget Those Missing In Action Heroes and the Families Who Seek Their Return.
The National POW/MIA Memorial & Museum is located on 26-acres in Northeast Florida at the former Naval Air Station Cecil Field, Master Jet Base (1941-1999) currently known as Cecil Commerce Center.
The original POW/MIA Memorial, located just south of the Chapel of the High-Speed Pass, was dedicated to those Naval Aviators stationed at NAS Cecil Field during Vietnam and Desert Shield/Storm eras. This area is often referred to as Hero's Walk & Freedom Trees. The "Vietnam War Memorial" was originally dedicated on September 11, 1973 by the families and service members who wanted to ensure these brave men would never be FORGOTTEN.  A pavilion with a stage area, a metal starburst display of aircraft, and a granite base seal of this former Master Jet Base were located at the end of the Boulevard amongst the Pines. This area was often used by the base for recognition services and ceremonies.
A driving force behind establishing the original memorial was Mary Hoff, wife of MIA pilot LCDR Michael G. Hoff. Mary was also instrumental in developing the POW/MIA flag, now a Congressionally approved National Ensign. Besides the American flag, this is the only other flag authorized to fly over the White House and the only other flag that can fly on the same Flag staff as the American flag. Undoubtedly, this flag has become a very important symbol for the POWs and MIAs, their families and friends, and the enduring cause that they will never be FORGOTTEN. The establishment of the POW/MIA Memorial at Cecil Field will result in the country's only nationally recognized Memorial for all missing military personnel.
The establishment of a National POW/MIA Memorial & Museum at Cecil Field will result in the country's only nationally recognized Memorial for ALL missing military personnel.
Help us continue this legacy!
Mike Cassata
Executive Director
Help Us With Our National Designation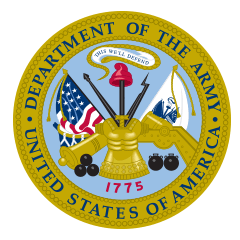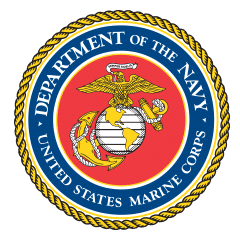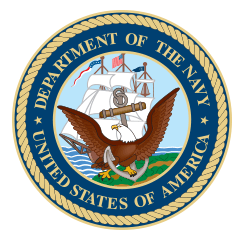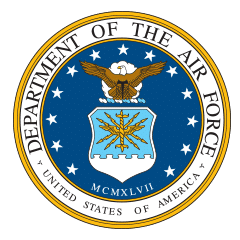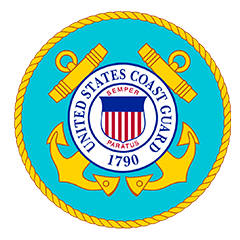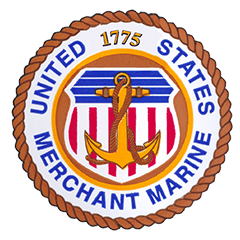 The proposal to build the Cecil Field Prisoners of War and Missing in Action Museum is a great opportunity to honor the service members who did not return home from war.
The POW/MIA Memorial would serve to honor those who fought selflessly and tirelessly to preserve our American values and way of life. This monument would be a haven of reverence, so we may remember them and pay respects to our nation's heroes.
Your proposal to use part of the former Naval Air Station Cecil Field for a POW/MIA Memorial is a fitting location to pay tribute to this very special group. Given that Mary Hoff, the creator of the POW/MIA flag, is a long-time resident of Jacksonville, and that her husband, Lieutenant Commander Michael G. Hoff, is memorialized at Cecil Field, there could not be a more appropriate site for the POW/MIA Memorial.
I am in full support of your organization's efforts to establish a memorial and museum honoring our Prisoners of War and Missing in Action on the grounds of former Naval Air Station Cecil Field in Jacksonville, Florida. I was proud to serve in two assignments at NAS Cecil Field. First, as a pilot in the VA-44 Replacement Air Group squadron in 1966, and as Commanding Officer of Replacement Air Group VA-174 "Hellrazors" at Cecil Field from 1976 to 1977, then the largest aviation squadron in the U.S. Navy.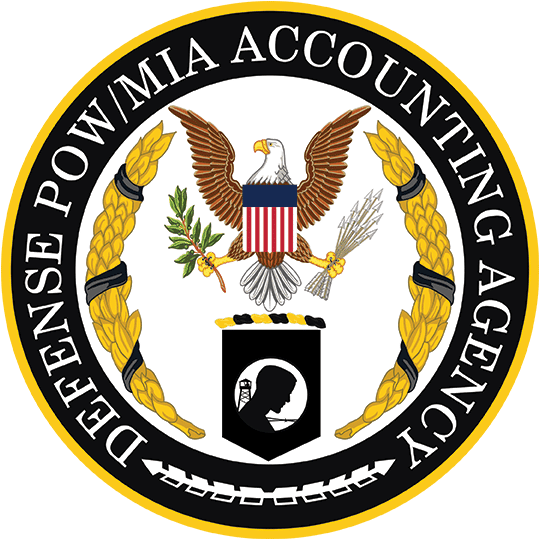 "The Cecil Field POW/MIA Memorial supports the efforts of our government and foreign governments to achieve the fullest possible accounting for those still Missing in Action and unaccounted for from all wars – past, present and future. See the Defense POW/MIA Accounting Agency (DPAA) website at dpaa.mil for additional information about those who are still unaccounted for."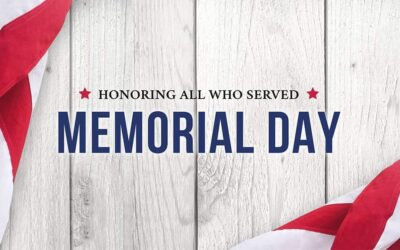 1-Join Us  Memorial Day Sunday Morning Service May 30th, 2021 CHAPEL OF THE HIGH-SPEED PASS At Cecil Field 6112 POW-MIA Memorial ParkwayJacksonville, FL. 32221 Service Starts at 10:00 AM To Honor and Remember "Those Who Have Gone Before Us" We invite you to...